Social Media
Posted: December 03
Holidays are a particularly stressful time for single parent families facing the trauma of homelessness. Right before Thanksgiving, Anne was going to lose her home. It all started last year, when she moved her three young girls to Washington after she discovered their father was abusing them. He went to prison for his actions, but Anne and the girls were still reeling from the trauma he caused. Anne, who was severely depressed, couldn't keep a job and, without a network to fall back on, she was unable to pay her rent. Anne's landlord referred her to us. With the financial help of some of our community partners, the eviction was resolved. Anne cried with relief. She had been terrified they would be homeless during the holidays. In addition to keeping her home, Anne's family received a Thanksgiving meal donated by QFC. Anne said, "I can't tell you how much it means to my family to be able to have Thanksgiving dinner together in our home." Anne's family is now safely housed and will begin their journey to healing and stability. Thank you to our community partners for meeting this family's critical need for safety. If you are interested in hearing how you can help a single-parent family facing homelessness during the Christmas season, please call Moriah Niblack and 425-432-2119, ext. 117.
| | |
| --- | --- |
| | 1 comment |
| | |
| --- | --- |
| | 21 likes |
Stories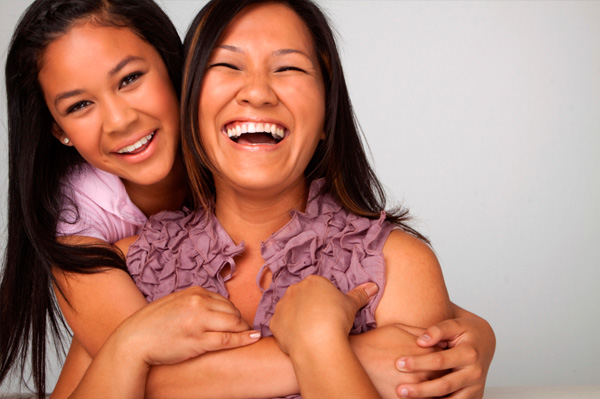 "I had a beautiful family who I loved and nurtured, an amazing career, and a nice clean home I took pride in. I was proud of my accomplishments and always strived to be the best I could be by setting goals and working hard. My children were healthy and happy, and my bills were always paid before they were due. Life was good and filled with blessings.
Then my parents died a year apart, both ...
read more