Social Media
Posted: August 20
Sasha and her son had been couch surfing for almost two months before getting emergency shelter at Vine Maple Place. Now, she is enrolled in school for her CNA (Certified Nursing Asst) certification and has obtained a part time job so that she can save up to pay a past due rent payment. The past due rent is preventing her from getting re-housed. During a recent financial coaching session, Sasha mentioned that her tax return was late and that she needed to get it submitted. With guidance from her coach, she completed her return, and learned that she was due a large refund. She was thrilled! Her refund will pay off her past due rent, pay off other debts, and allow her to set aside money in her emergency fund! Sasha's certification will allow her to earn a livable wage job and put her on the path to financial stability. Supporters like you, are providing hope for families just like Sasha's. Thank you!
| | |
| --- | --- |
| | 2 comments |
| | |
| --- | --- |
| | 25 likes |
Stories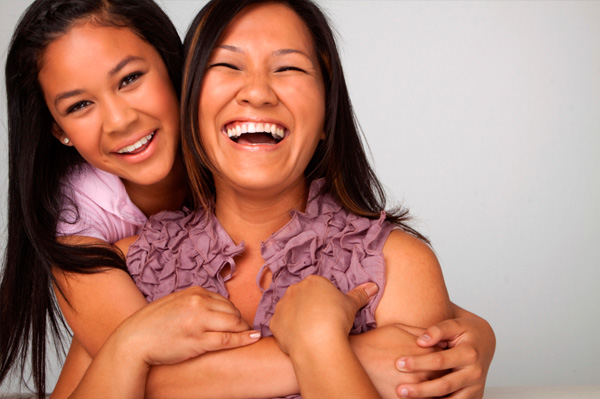 "I had a beautiful family who I loved and nurtured, an amazing career, and a nice clean home I took pride in. I was proud of my accomplishments and always strived to be the best I could be by setting goals and working hard. My children were healthy and happy, and my bills were always paid before they were due. Life was good and filled with blessings.
Then my parents died a year apart, both ...
read more