Social Media
Posted: May 05
Thanks to Eagle Scout, Tyler Ryynanen, and several members from his scout troop, moms won't have to walk in the mud to get to the Clothing Boutique. Tyler and his team built this wonderful path to make using the "boutique" all that much nicer for moms.Thank you, Tyler, and your troop members for your community service!
| | |
| --- | --- |
| | 2 comments |
| | |
| --- | --- |
| | 20 likes |
Stories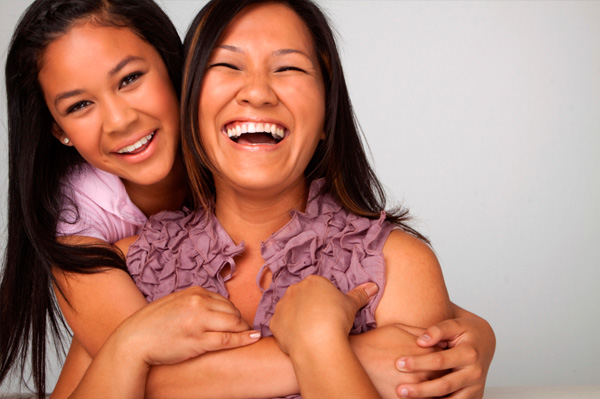 "I had a beautiful family who I loved and nurtured, an amazing career, and a nice clean home I took pride in. I was proud of my accomplishments and always strived to be the best I could be by setting goals and working hard. My children were healthy and happy, and my bills were always paid before they were due. Life was good and filled with blessings.
Then my parents died a year apart, both ...
read more