Social Media
Posted: December 05
Daniel was 5-years-old when he and his mom, Chaniece, were accepted into the program at Vine Maple Place. Last year Daniel had the opportunity to shop at the Vine Maple Place Christmas Store, where he picked out a pair of slippers for his mom. Chaneice says that for several weeks after Christmas, every time Daniel saw her in the slippers, he would say "I got you those "swippers", mommy, right?" Daniel is looking forward to another opportunity to shop for his mom this year! Nearly 210 kids will go through the Vine Maple Place Christmas Store. Please contact us to learn what age-appropriate gifts (new and unwrapped) or gifts for moms and dads are still needed. Also, we welcome volunteers to help with the Store and North Pole (a children's area for kids waiting for gifts to be wrapped or until it's their turn to go shopping). For more information please contact Vine Maple Place at 425-432-2119. If you are representing a church or an organization, please contact Moriah Niblack at ext. 117.
| | |
| --- | --- |
| | 8 comments |
| | |
| --- | --- |
| | 25 likes |
Stories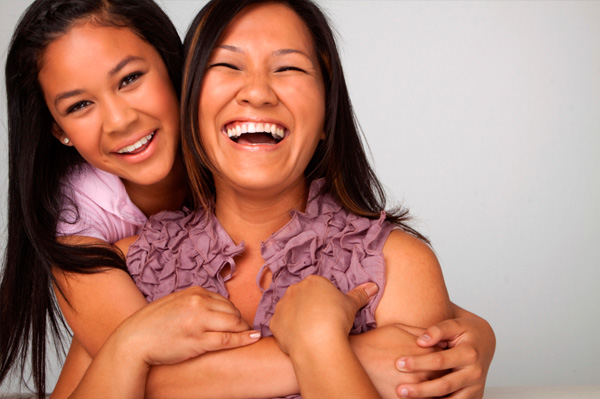 "I had a beautiful family who I loved and nurtured, an amazing career, and a nice clean home I took pride in. I was proud of my accomplishments and always strived to be the best I could be by setting goals and working hard. My children were healthy and happy, and my bills were always paid before they were due. Life was good and filled with blessings.
Then my parents died a year apart, both ...
read more