Social Media
Posted: May 28
For 14 year old Becky, going to camp over spring break wasn't routine; it was a head first plunge out of her comfort zone and into the unknown. Due to anxiety in social situations, she is extremely shy and reserved. Each night at camp there was a "spot light" exercise where campers took turns sharing their story. Becky shared that she has moved a lot, and has never been able to really make friends. She said this experience at camp helped her fight through her uncomfortable feelings in social settings. She realized that she could make friends, and did make friends at camp. A camp experience has given Becky the new found confidence she needs to make friends and succeed in social situations.
| | |
| --- | --- |
| | 23 likes |
Stories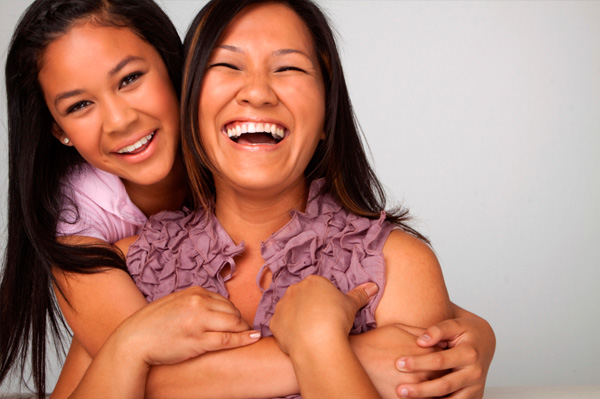 "I had a beautiful family who I loved and nurtured, an amazing career, and a nice clean home I took pride in. I was proud of my accomplishments and always strived to be the best I could be by setting goals and working hard. My children were healthy and happy, and my bills were always paid before they were due. Life was good and filled with blessings.
Then my parents died a year apart, both ...
read more