Social Media
Posted: November 26
Here are a few thoughts from kids and moms on the question "What are you thankful for?" Mom - "Dreams and a future." Mom - "A loving God. My family, being a Christian, and the good choices I am making in life today." 13 yr old - "My family being healthy and not giving up in life." 9 yr old - "I am thankful for a house and food and everything else." 7 yr old - "Today, I am thankful for pickles." We, Vine Maple Place, are grateful and thankful for a caring community of people that are walking alongside families that need a hand up. Happy Thanksgiving!
| | |
| --- | --- |
| | 25 likes |
Stories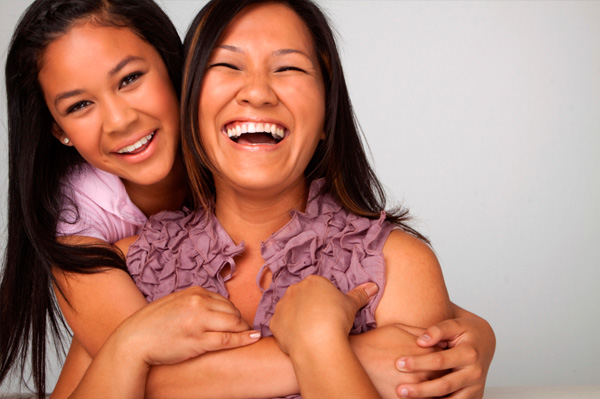 "I had a beautiful family who I loved and nurtured, an amazing career, and a nice clean home I took pride in. I was proud of my accomplishments and always strived to be the best I could be by setting goals and working hard. My children were healthy and happy, and my bills were always paid before they were due. Life was good and filled with blessings.
Then my parents died a year apart, both ...
read more