Social Media
Posted: October 28
Do you love the mission of Vine Maple Place? Are you willing to share your passion for helping homeless families with others? If yes, then you are the perfect candidate to be an Ambassador on behalf of Vine Maple Place. What's an Ambassador? An individual that invites 10 of their friends, family, co-workers, neighbors, golf partners, investment club members, or bunco group, or others you know, to one of our monthly Vision of Hope tours. It's that easy! Introducing others to the mission of Vine Maple Place is one of the most valuable ways you can help desperate families overcome homelessness. Come on November 3, 2016, from 6:30 - 7:30 p.m. to our Ambassador 101 meeting. It's a fun and informative introduction to becoming an Ambassador and fulfilling our number one volunteer need. This is a short-term commitment that will lead to long-term satisfaction!! To learn more, please contact Lorene Palmer, Director of Development, at Lorenep@vinemapleplace.org or at 425-432-2119, ext. 111.
| | |
| --- | --- |
| | 1 like |
Stories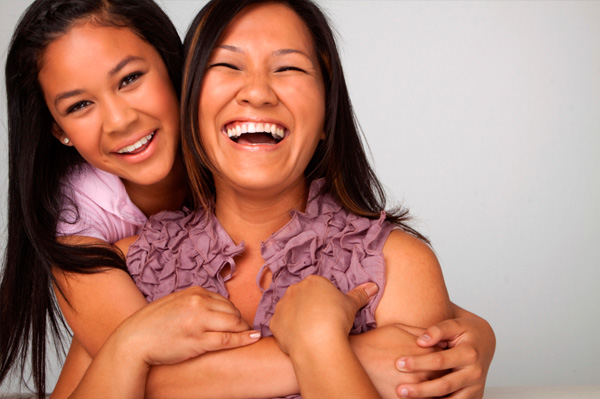 "I had a beautiful family who I loved and nurtured, an amazing career, and a nice clean home I took pride in. I was proud of my accomplishments and always strived to be the best I could be by setting goals and working hard. My children were healthy and happy, and my bills were always paid before they were due. Life was good and filled with blessings.
Then my parents died a year apart, both ...
read more